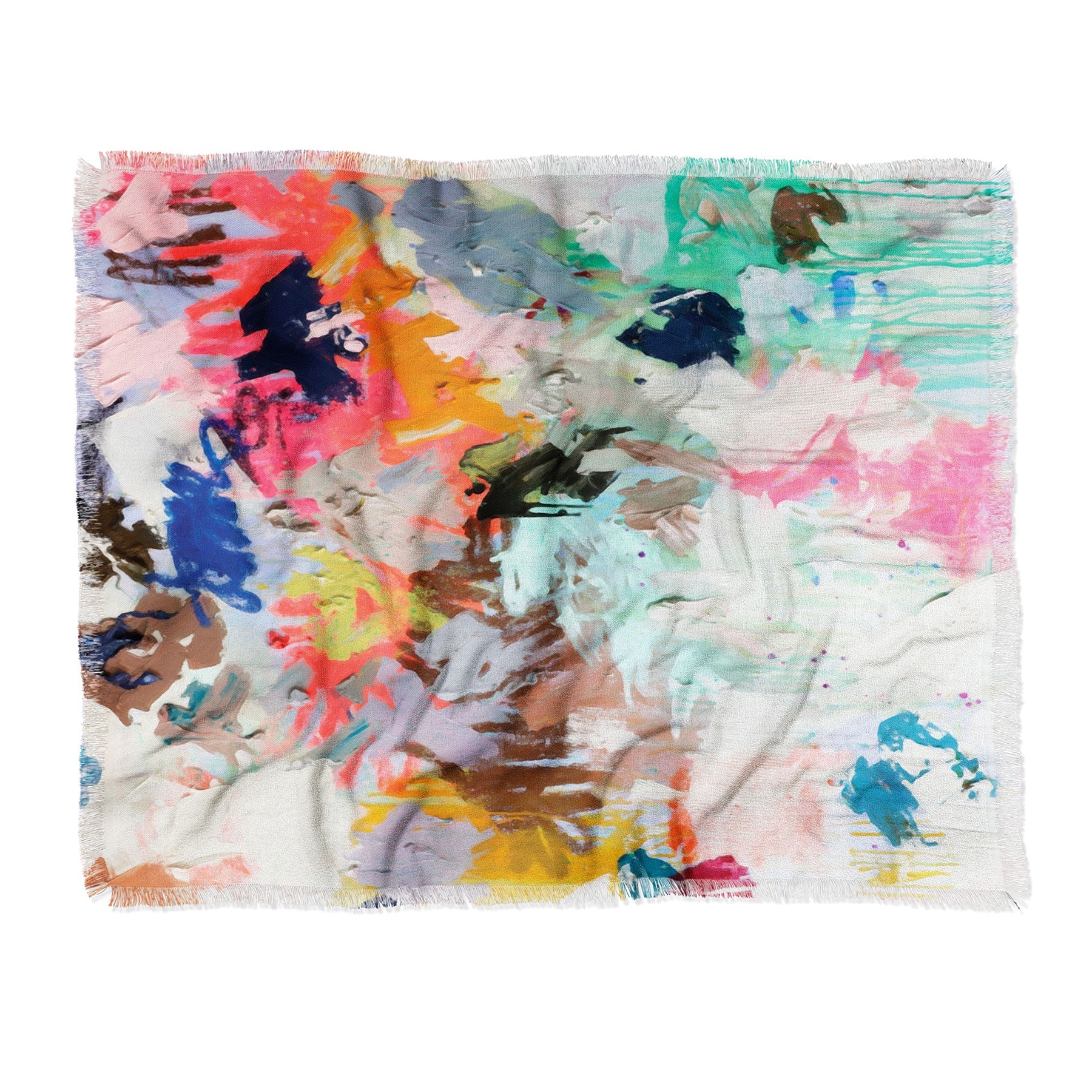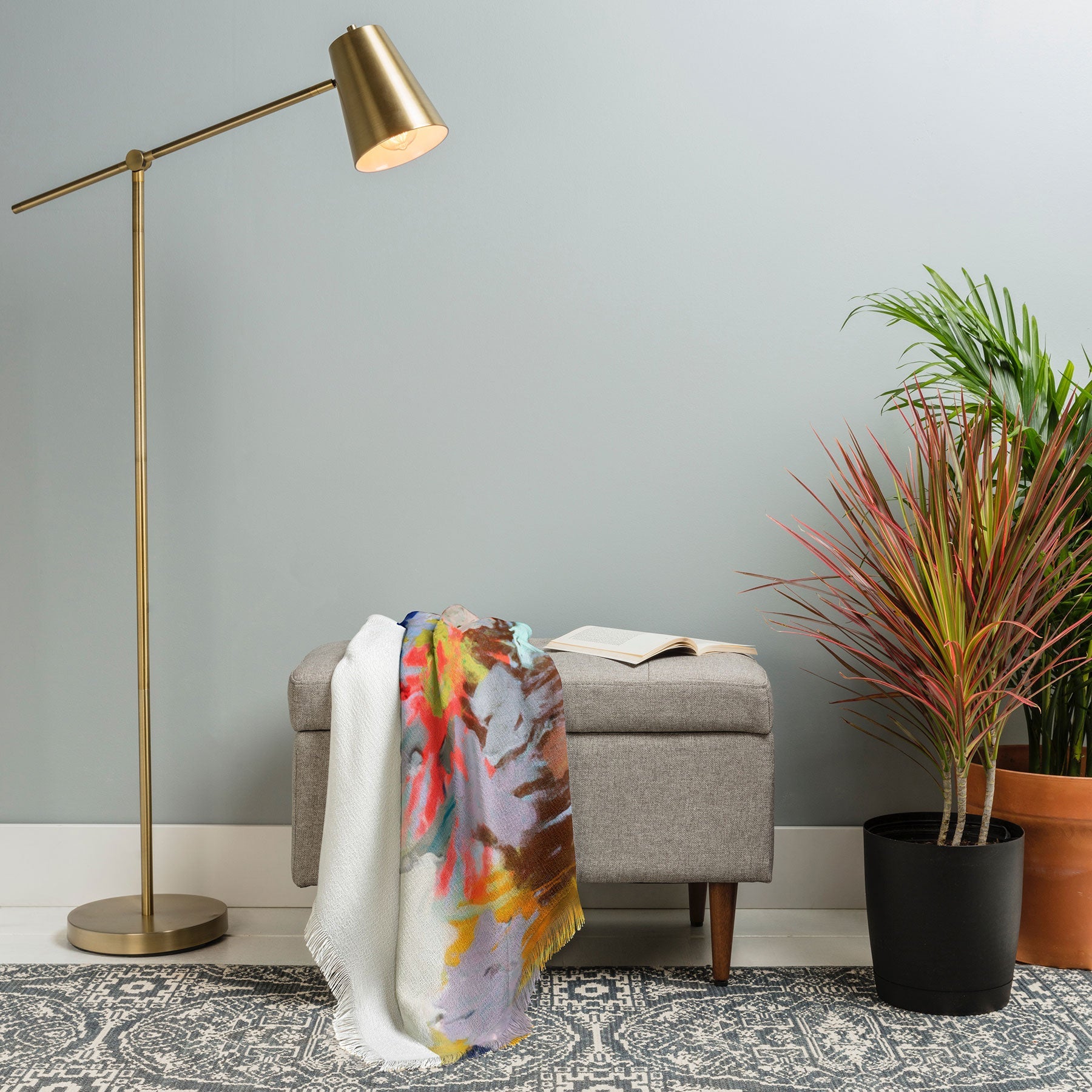 "really" throw blanket
---
weave in something new. the throw blanket with "really" artwork by kent youngstrom adds a homemade touch to your snuggle-time staple. they make a light and luxurious alternative to the cooler weather sherpa fleece throw blanket and look great draped over your couch or bed.
product specs:
single layer woven throw blanket
50" w x 60" h (152cm x 127cm)
single woven with luxurious satin finish
lightweight, moderate drape for elevated styling
double layer woven throw blanket
56" x 46" (142.2 cm x 116.8 cm)
double woven polyester blanket
mid-weight, moderate drape for year-around warmth
care instructions:
machine wash cold on gentle cycle. tumble dry low. do not bleach or iron.