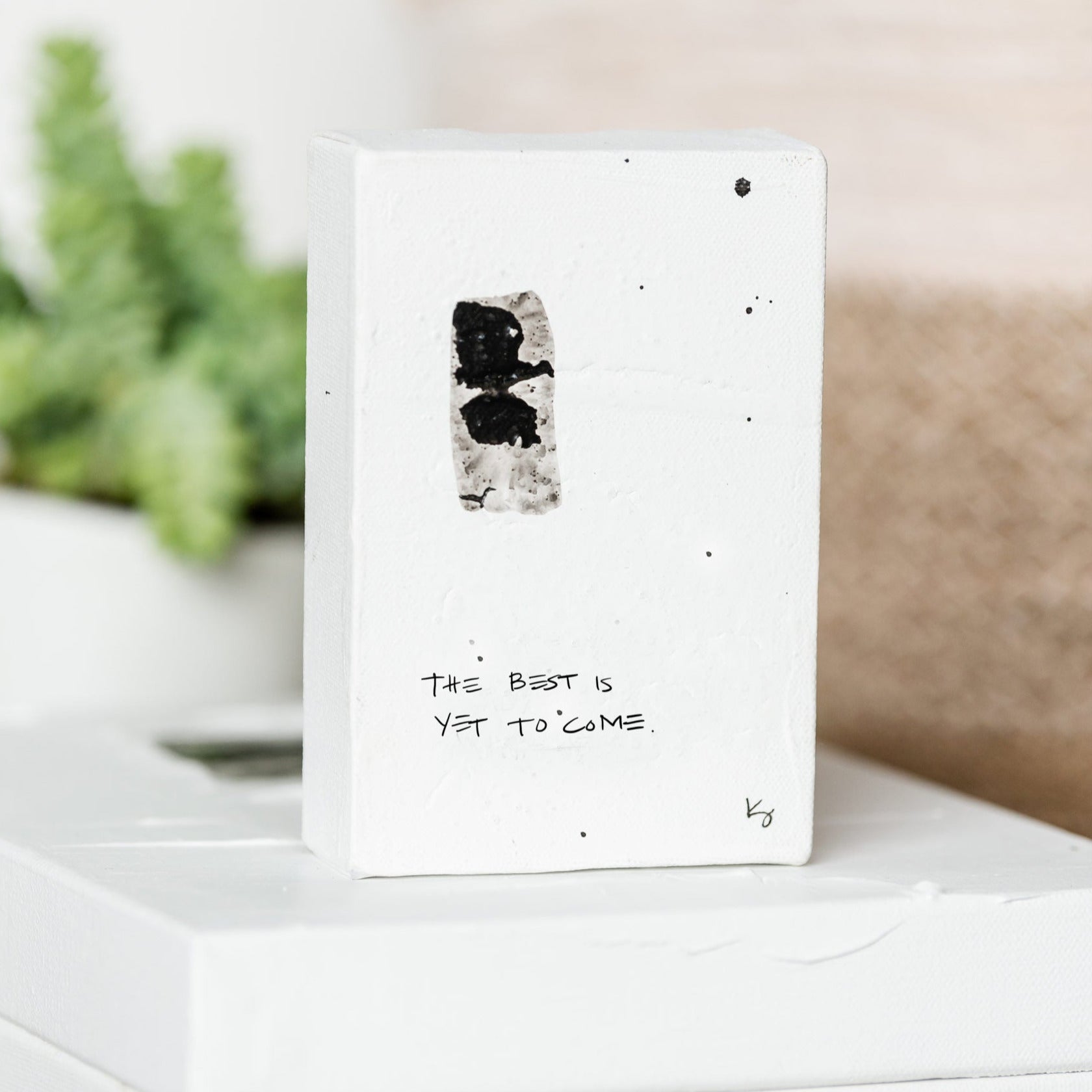 wffthe best is yet to come
---
each mark and canvas is unique and different. 

canvas edition of the words for friends mural program described in the spring '20 magnolia journal.
as my mom used to say. . . "you get what you get and you don't pitch a fit"
product specs:
acrylic and ink on canvas
sizes available:
16" x 20"
5" x 7"
9" x 12"