love hurts. sucks. never fails.
i see you. i get you. i love you.
in a room full of yoga pants i'd still stare at you.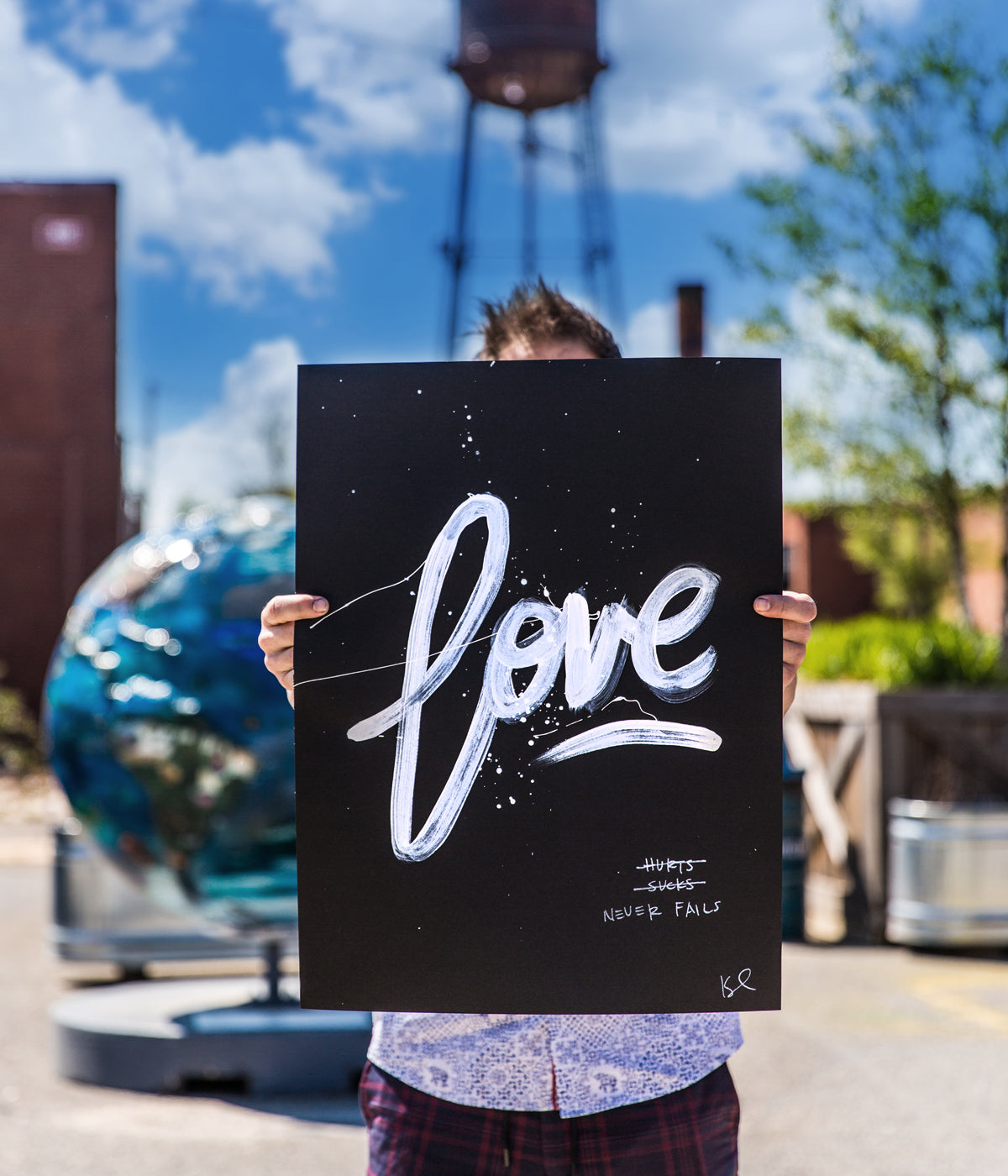 on may 26 i will start a drive from charlotte to san fransisco and drop art on walls in cities i pass along the way. as absolute plans are not my thing my route is subject to change based on weathe...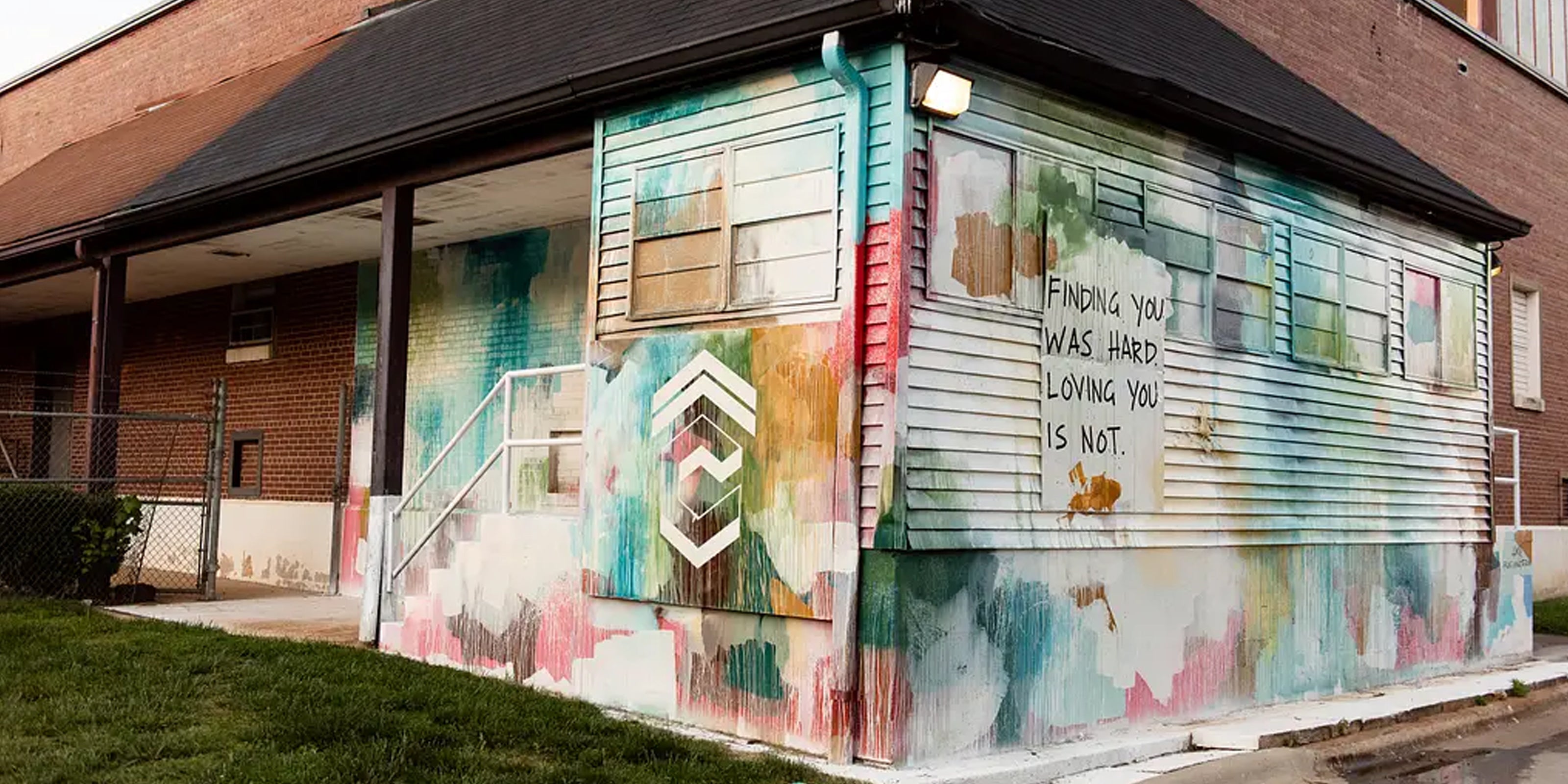 i was asked in 2020 to paint an old transportation check in building that marks the entrance of charlotte's camp north end.  i painted everything on the building - including the shingles!