no risk. no story stories. if you are here you either found one of the plywood originals, or i have asked you to be a part of these stories because i believe your risk was for more than just you - you are an example to artists, entrepreneurs and humans of all kinds.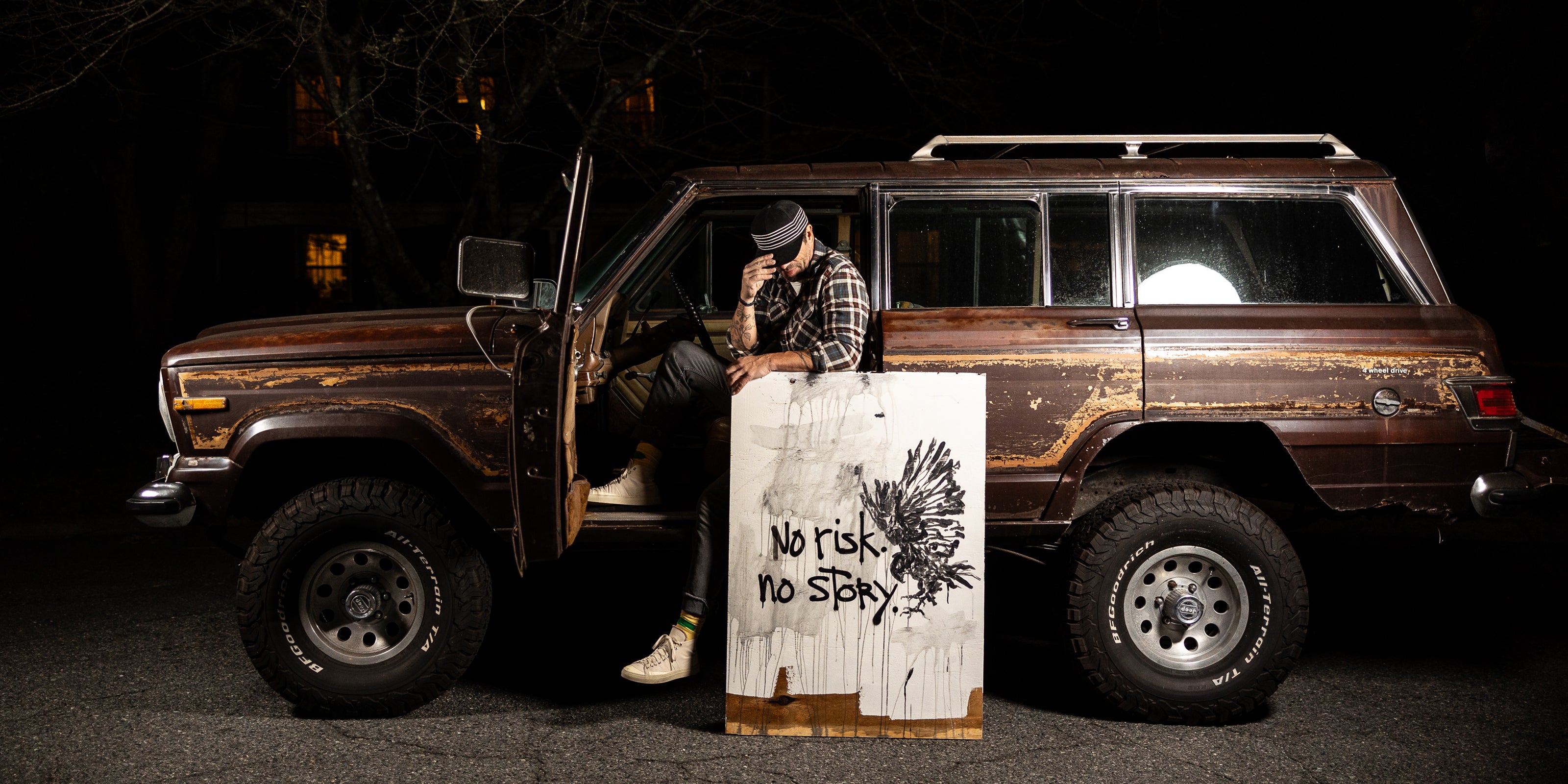 r-i-s-k. a noun.   a four-letter word; sometimes interchangeable with o-u-c-h (or f-u-c-where i'm going with this?). risk, hints the Web(ster), is exposure to the chance of injury or loss. a hazar...
i want to know.
TELL ME YOUR NO RISK. NO STORY- STORY.
send me a quick paragraph on how + why you took a chance on you. i will contact you to get any additional information and share it here for others to read and be encouraged by.
you can also send via email with a photo of where you found the original painting here.