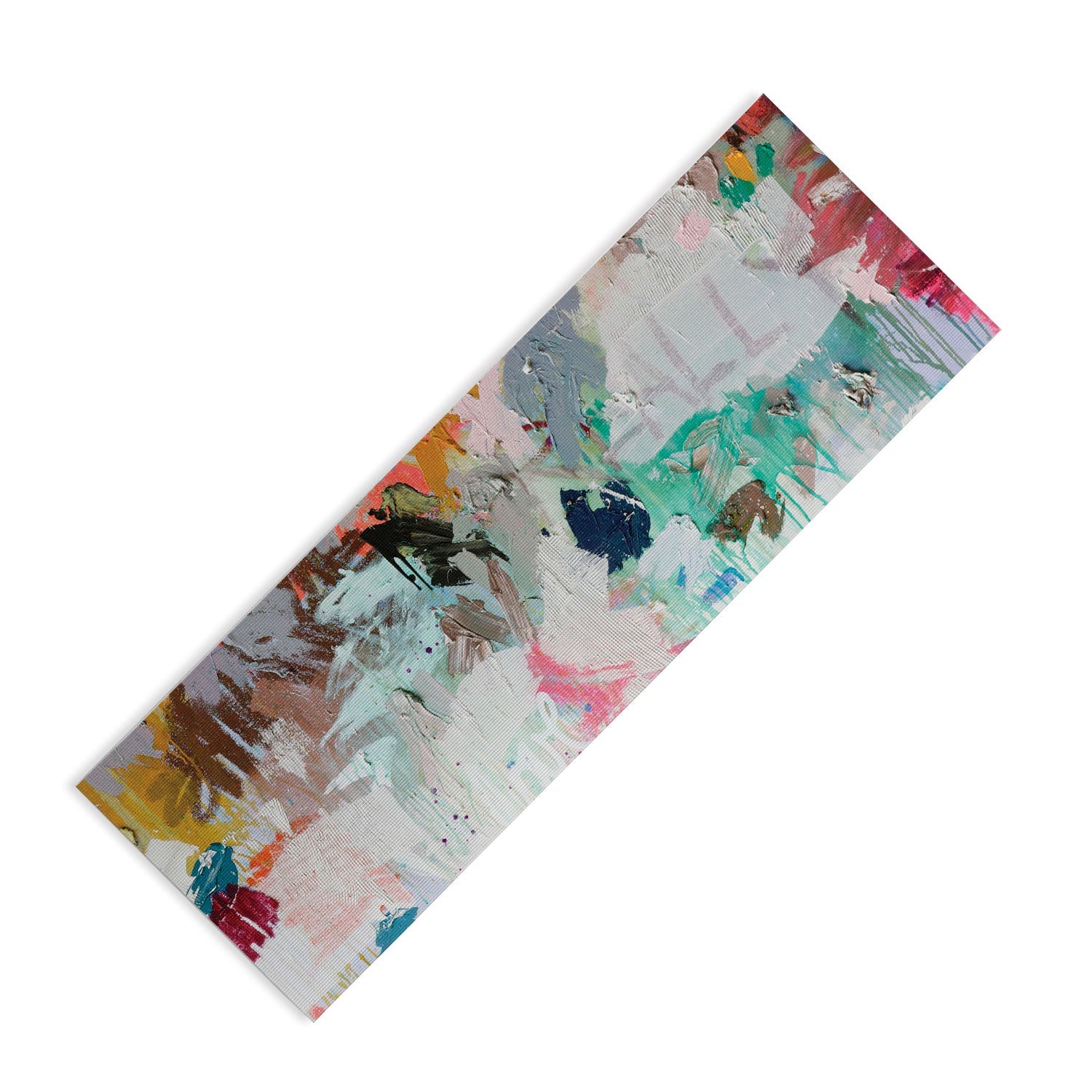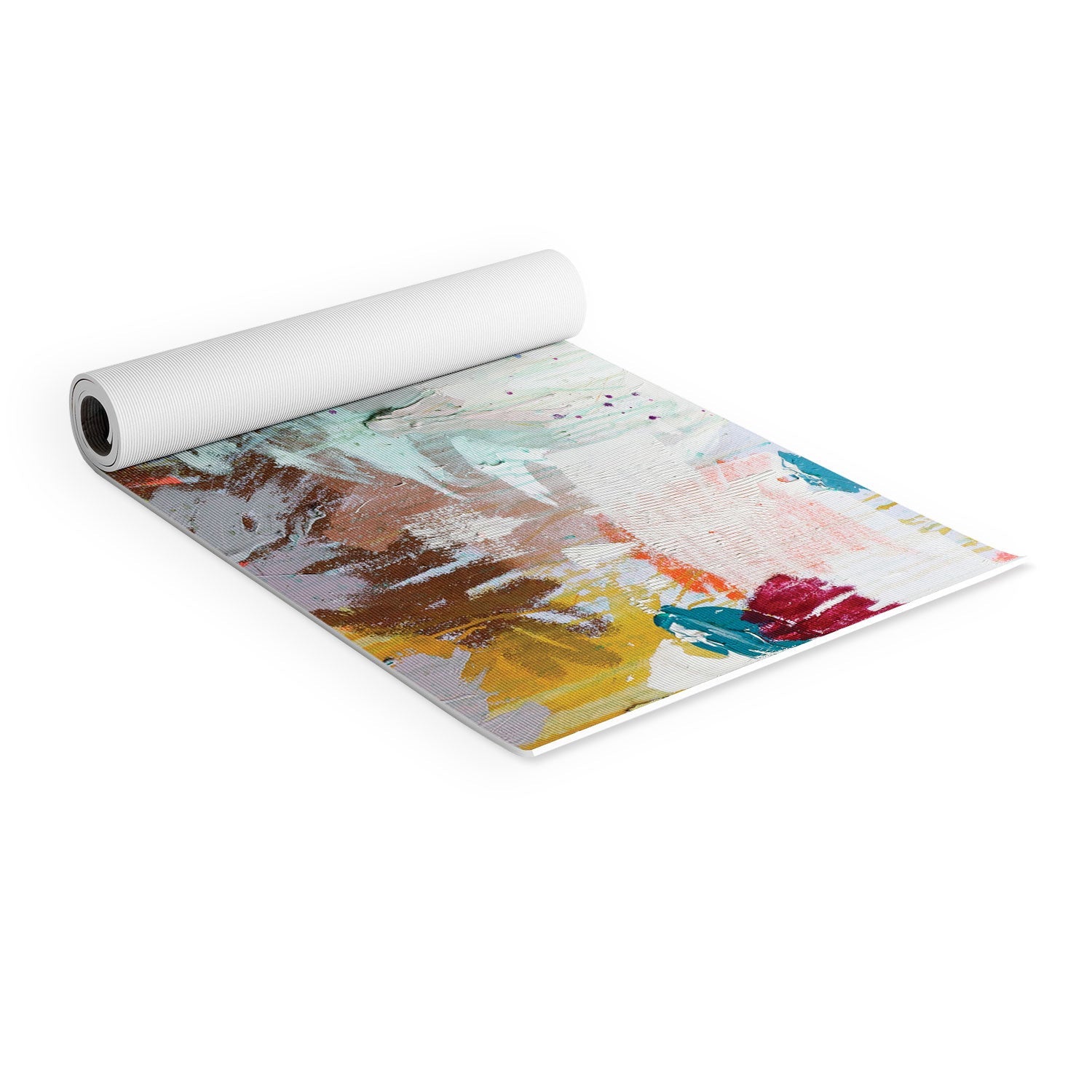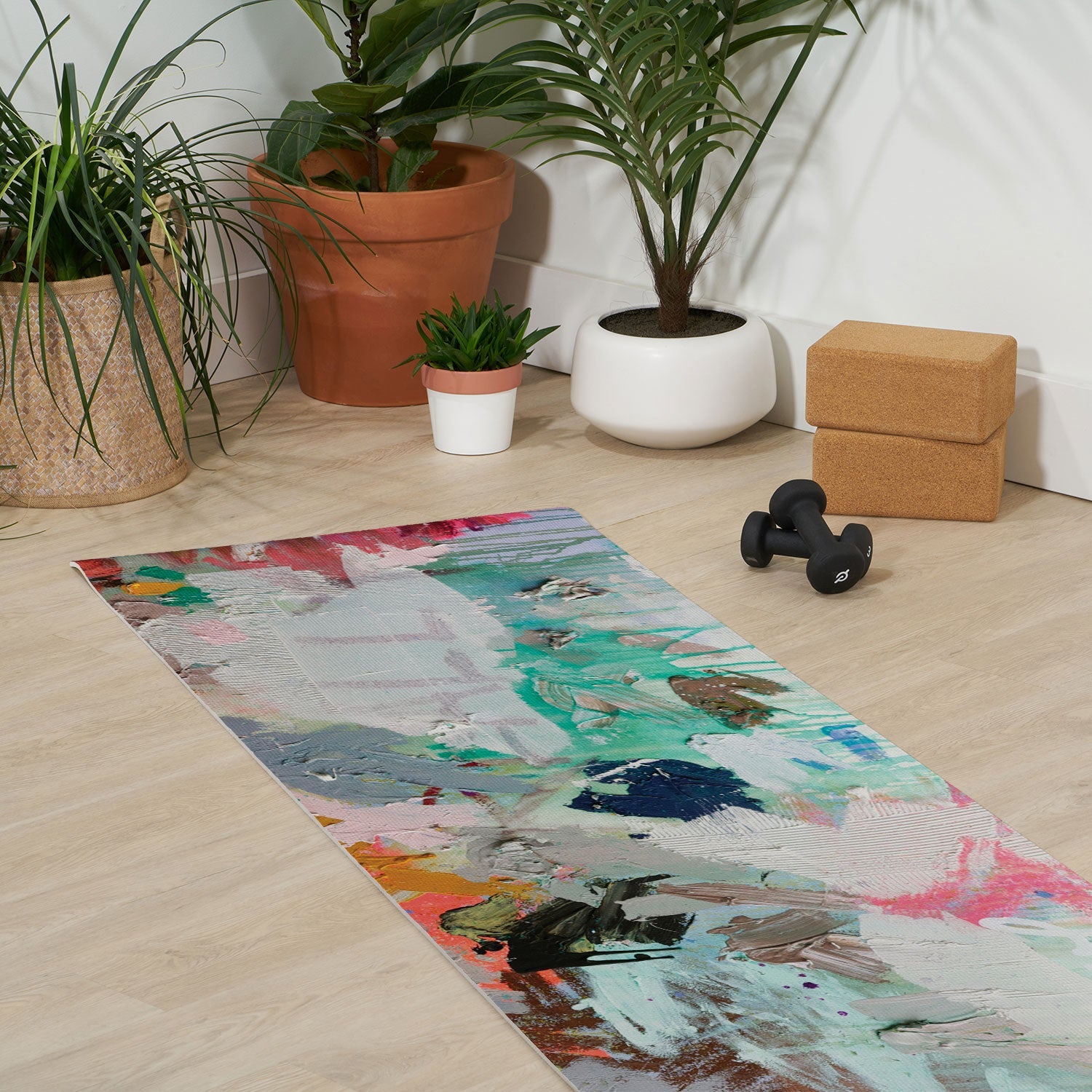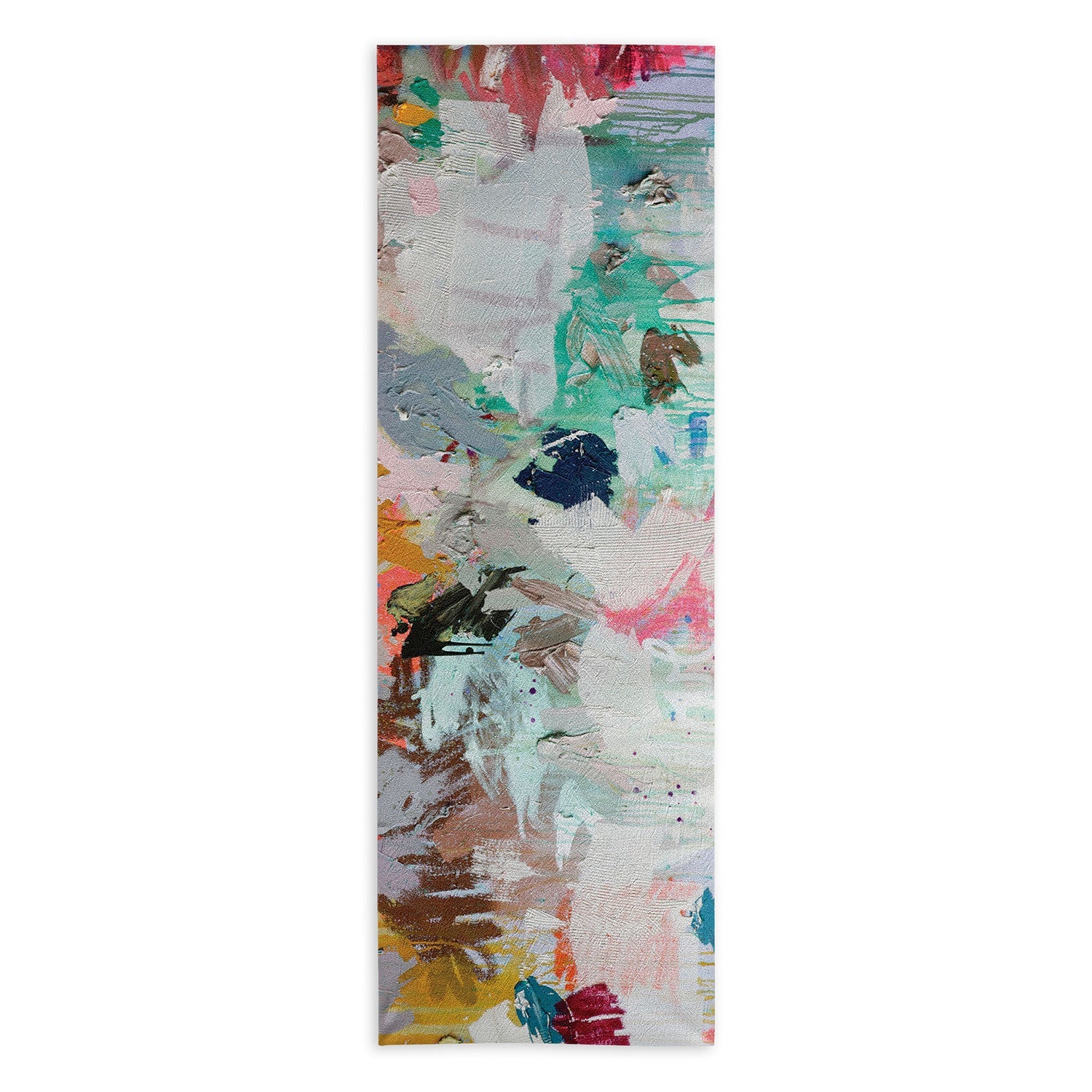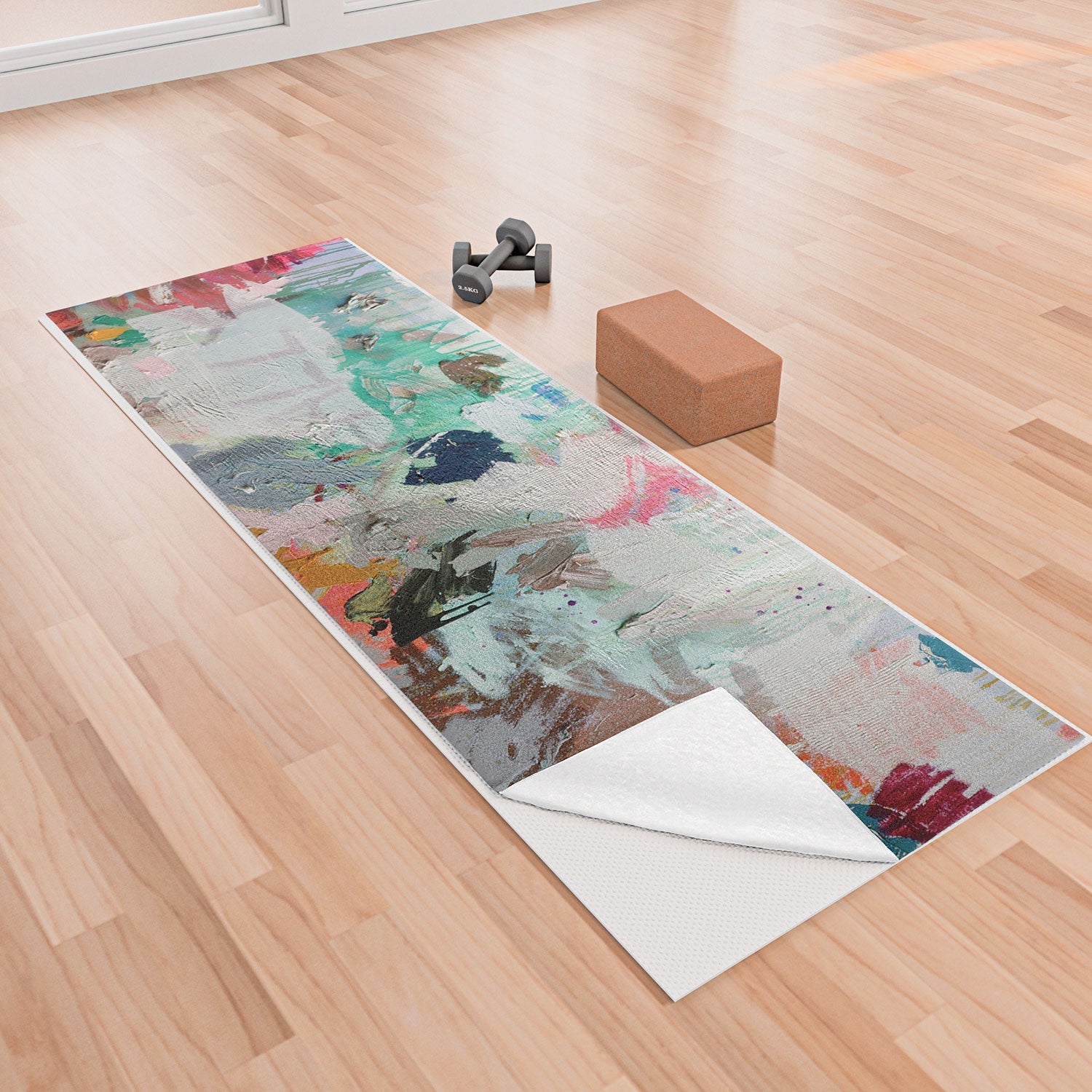 "really" yoga mat + towel
---
Strike your sun salutation in style with this Yoga Mat or the Yoga Mat + Towel Set.

The yoga mat makes an eye-catching addition to your yoga studio or kit. They feature art from Kent Youngstrom on the front with a fresh white finish on the back. The Yoga Towel is super absorbent. The sweat and sand wicking, quick drying fabric is extra thin, easy to roll up, and stash in a yoga bag. 
Product Specs
 Yoga Mat

24" wide x 70" long x 1/4" thick
Includes 1.5" woven polyester carrying strap
Design on the front with white on the back
Heavy duty, but lightweight at 3.6lbs
Latex-free and free of heavy metals
Yoga Towel
100% Lightweight blended polyester Wrinkle resistant
Super absorbent
Quick drying
Care Instructions:
Yoga Matt: Hand Wash with Soap and Water: Use a wet washcloth with soapy water (non-oil-based soap is best) and wipe down the yoga mat before using it for the first time, as well as once a week throughout its life. For a quick clean, create a 50/50 mixture of water and apple cider vinegar to wipe down your yoga mat. 
Yoga Towel: Machine wash cold, tumble dry low.