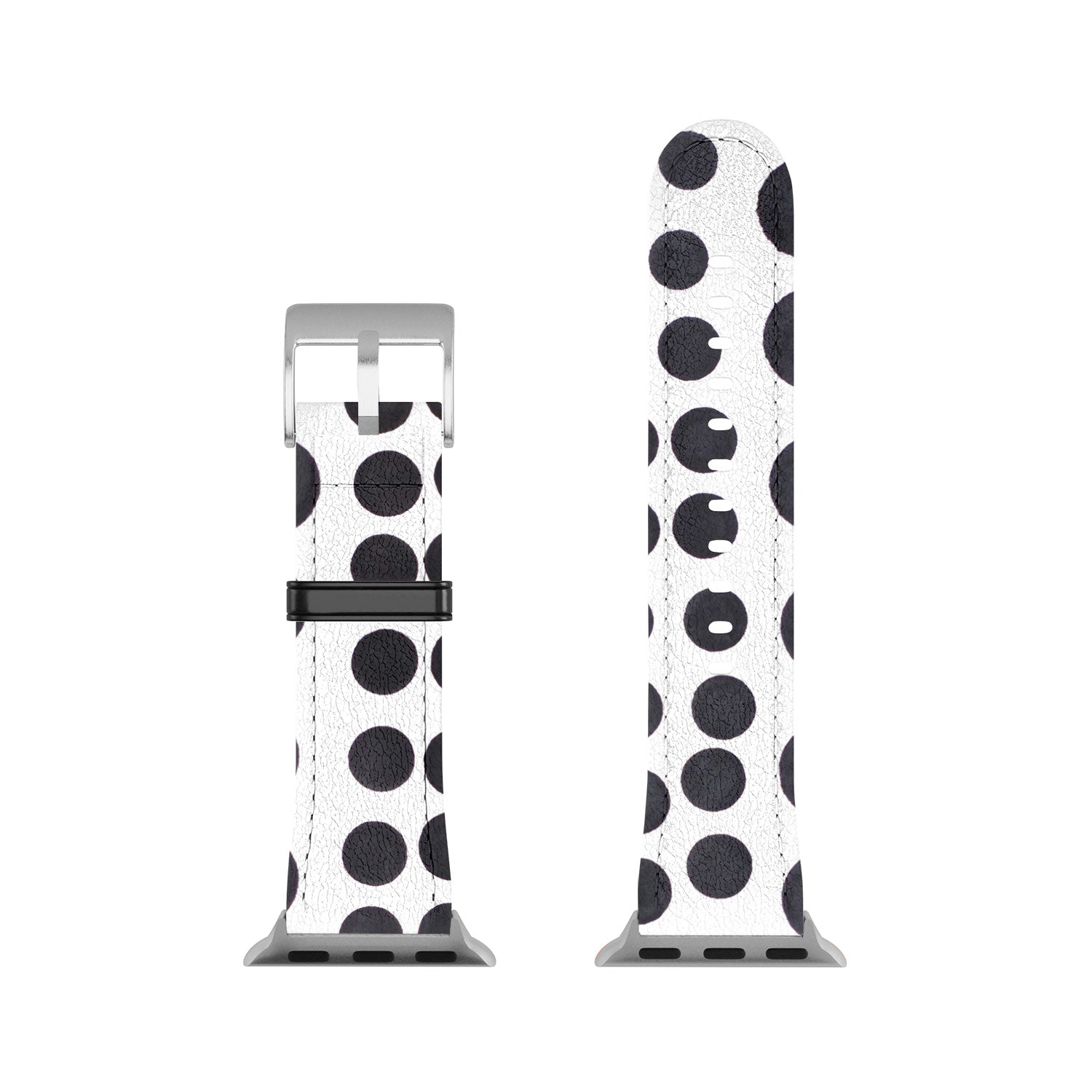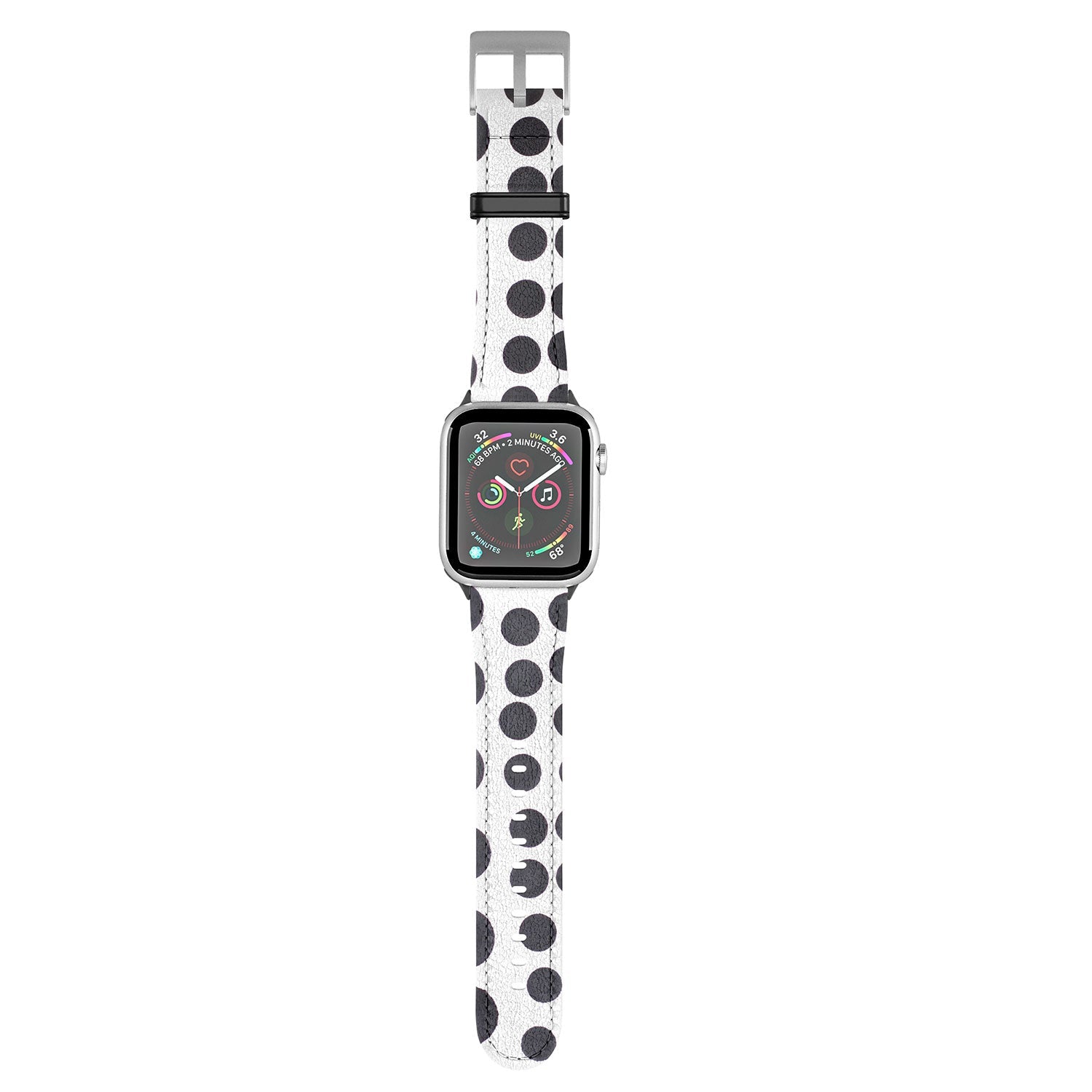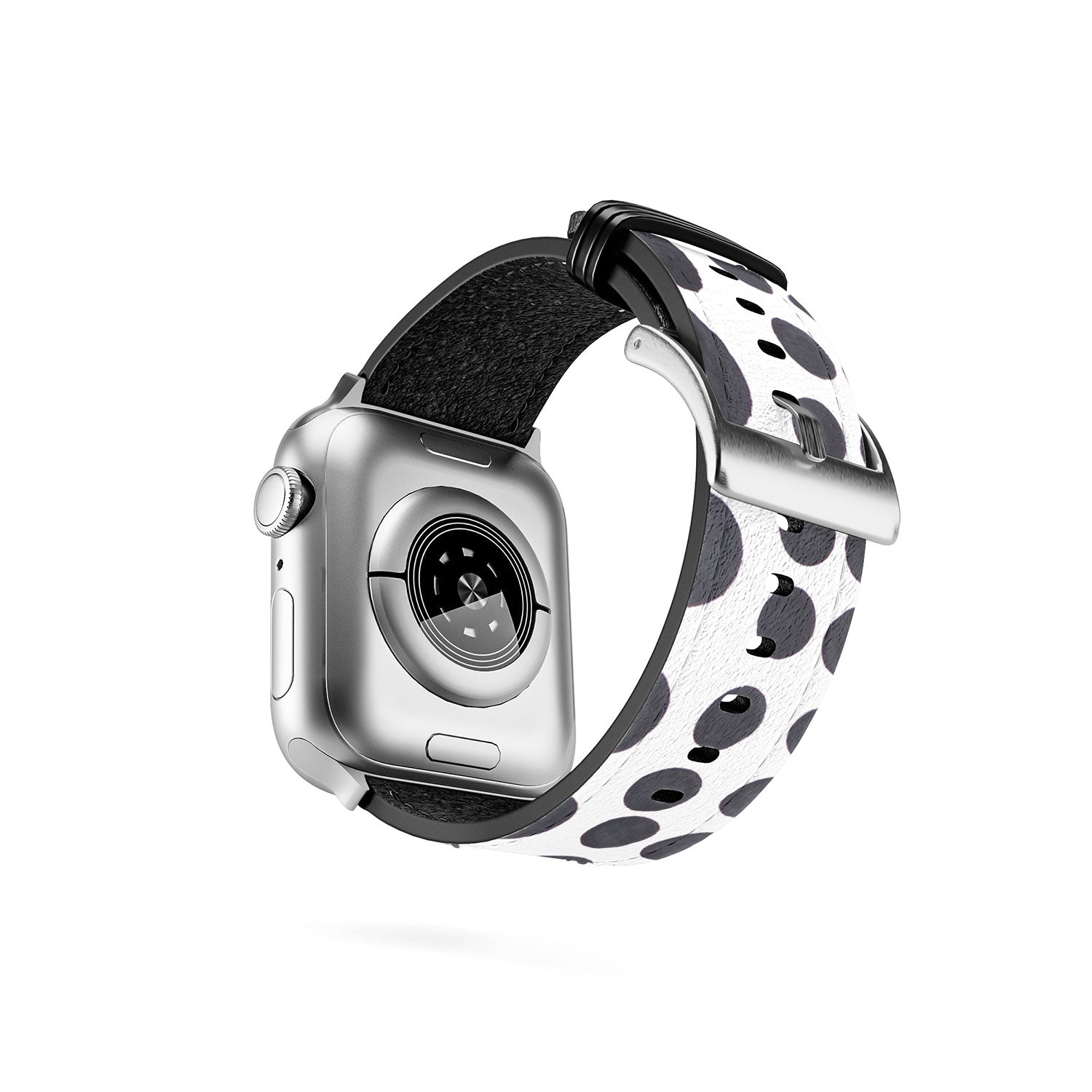 "dots of difference" apple watch band
---
Be the leader of the band. The Apple Watch band features a curated artwork from Kent Youngstrom on a vegan leather strap. They're perfect for everyday wear with a soft suede-like underside and, you can easily swap in new bands using the quick release springs.
Product Specs:
Adjustable watch band measures 5.75" to 7.75"
Made from vegan leather with a suede-like feel on underside
Quick release springs for easy detaching
Available in four hardware colors: gold, rose gold, silver and black
Sizes Available:
38/40mm band works with the 38mm Series 1, 2 & 3 and the 40mm Series 4 & 5
42/44mm band works with the 42mm Series 1, 2 & 3 and the 44mm Series 4 & 5
Care Instructions:
Spot clean with non abrasive clean cloth.