i'm kent, your therapist recommended artist
i paint to pull you closer.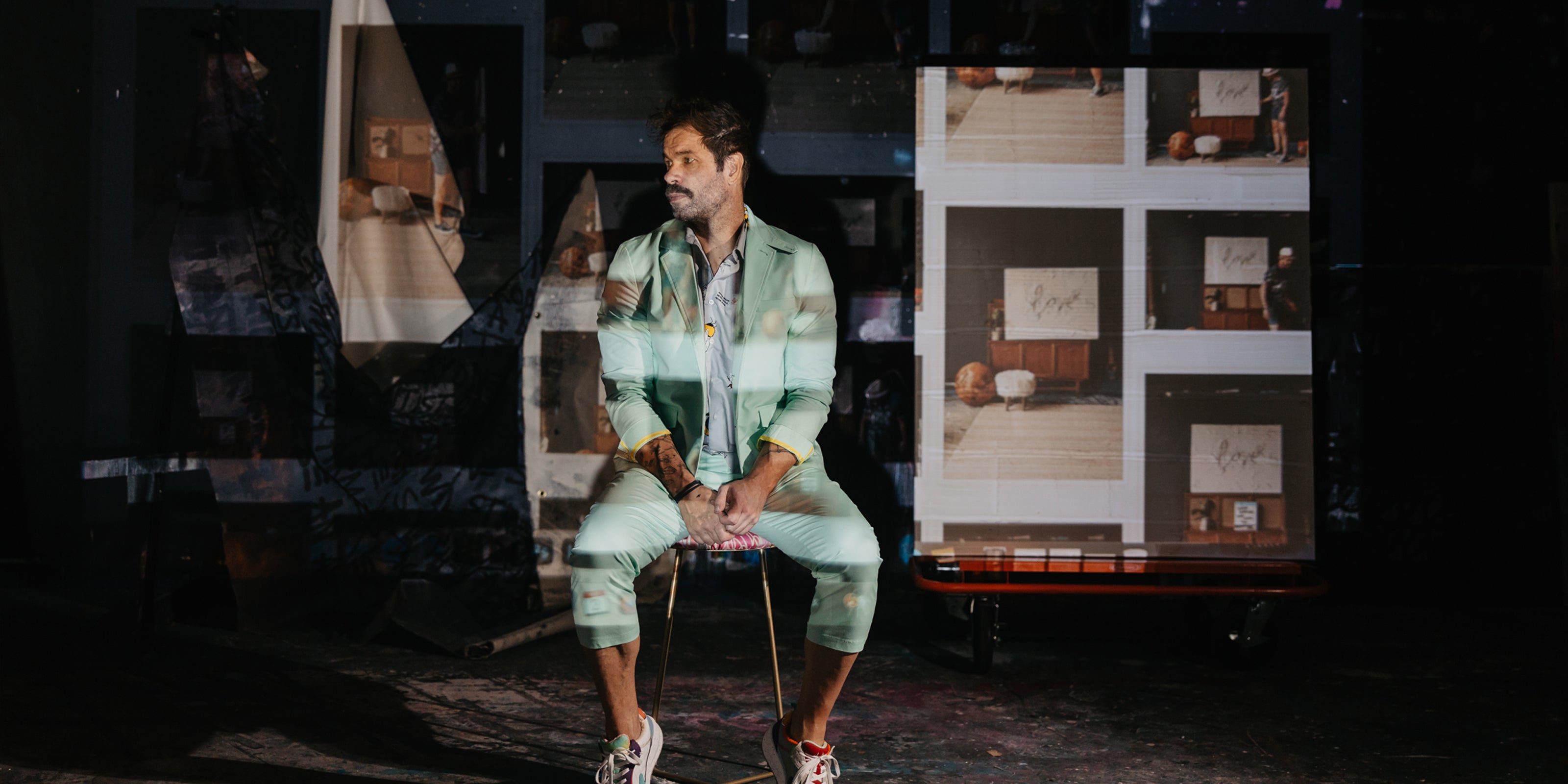 Kent Youngstrom holds up his first two fingers, his middle digit warped from an old basketball injury. "Two." Two? Yep.  Dos. Deux. That is precisely how many questions you can ask Kent Youngstrom ...
poetry + paintings
View all
what they don't tell you in art school
i don't know what to do. i might give them away. and that's where my painting brain has stopped for now. so i'm pushing back in my vermilion orange, vintage herman miller office chair, the one a bi...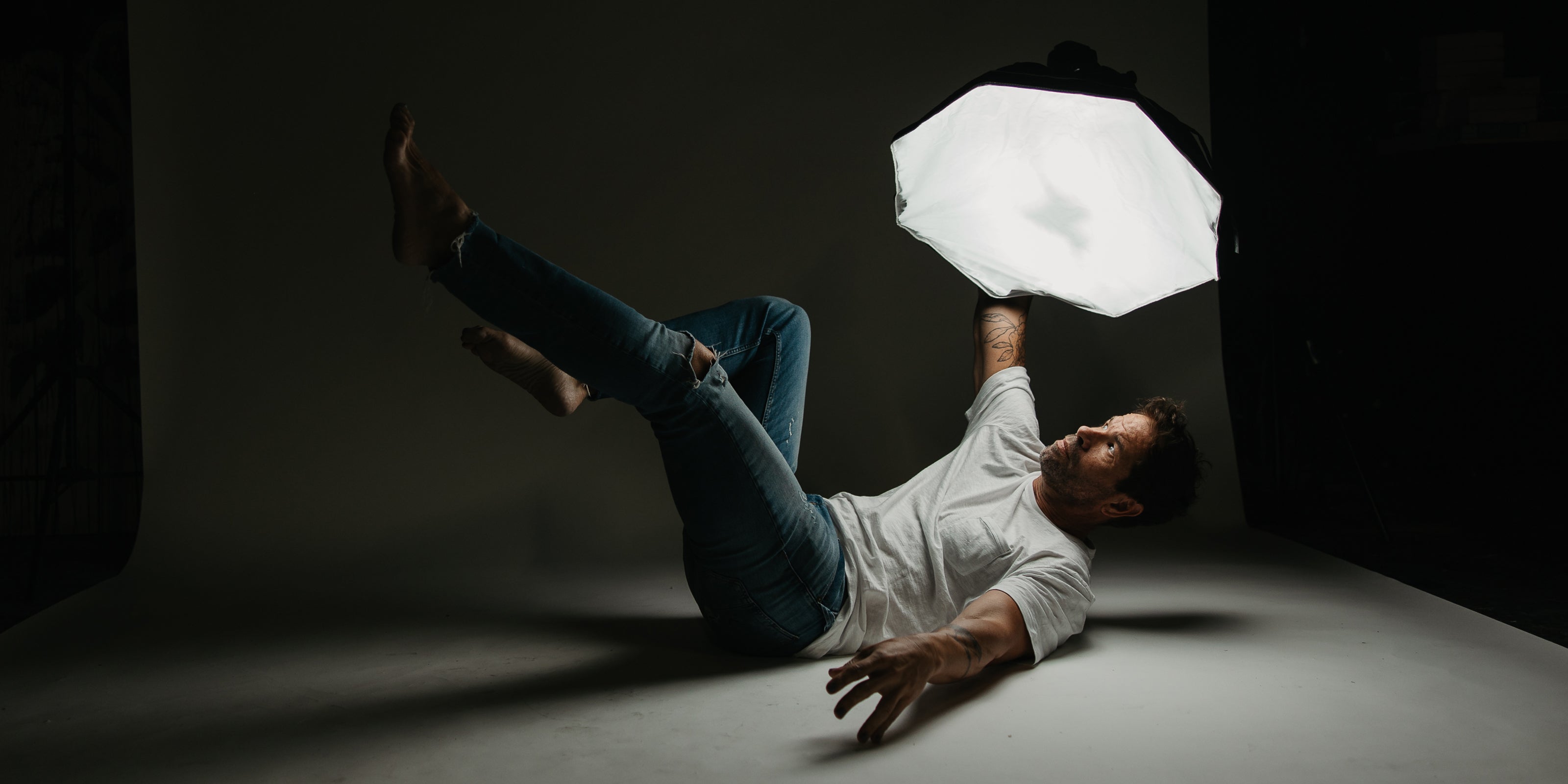 a letter to my 15 year old self
stand up straight. be confident in your speech. those who you are standing next to currently will always know your name and who you are, but will not necessarily be the one's shaping your life in t...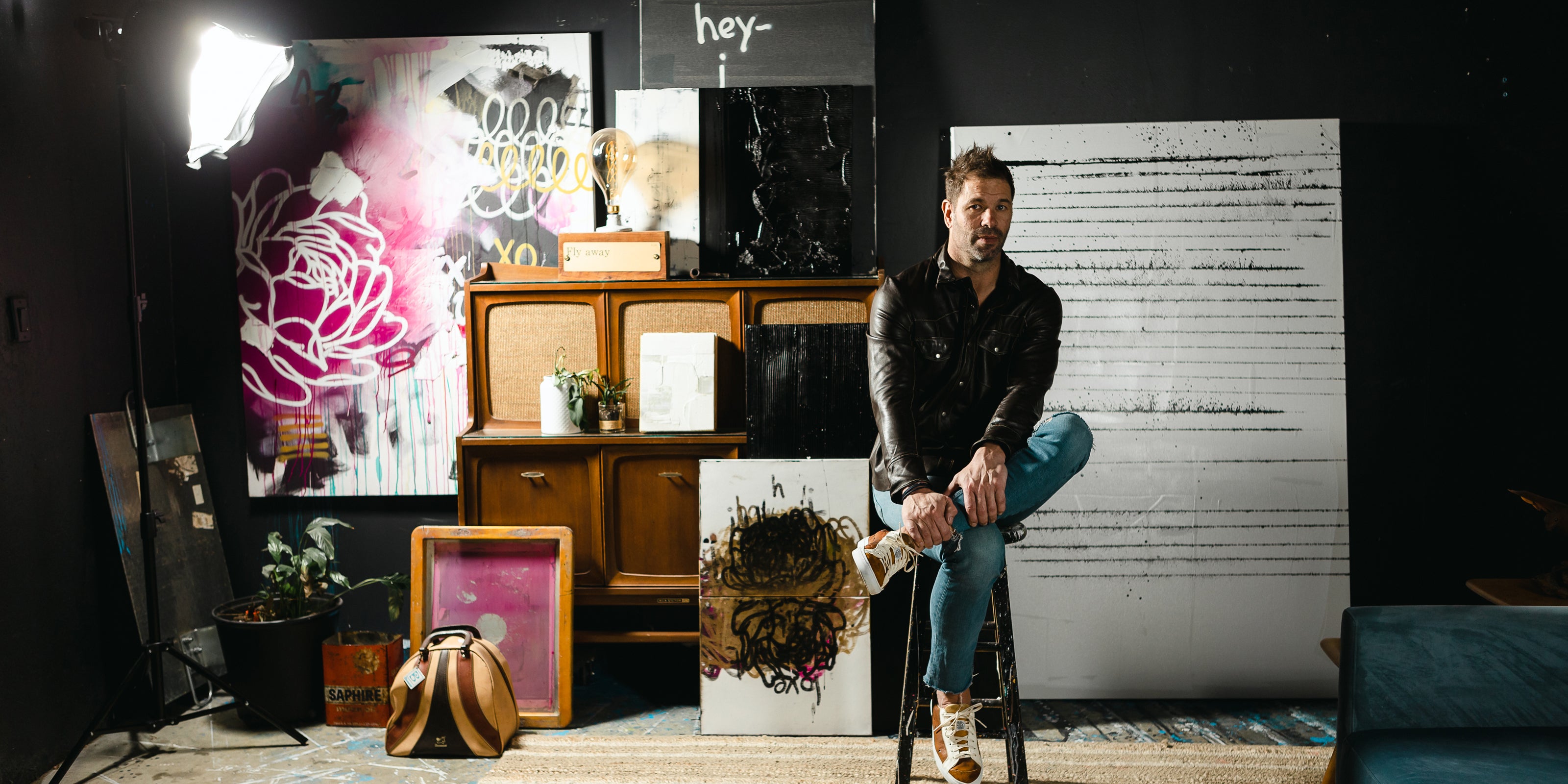 if i wasn't an artist i'd be a dancer and if i wasn't that i'd be an astronaut  with a really thick helmet or a cowboy with a brim but if i wasn't that  i'd be a teacher, yes, a teacher